More About Me

To learn more about what we do at Iffort, please visit my company website and explore our clients & case-studies. I love talking about digital marketing, growth and all things social media. Do give me a shout if you would like to invite me to speak at your event. Here are some pictures from my speaking sessions.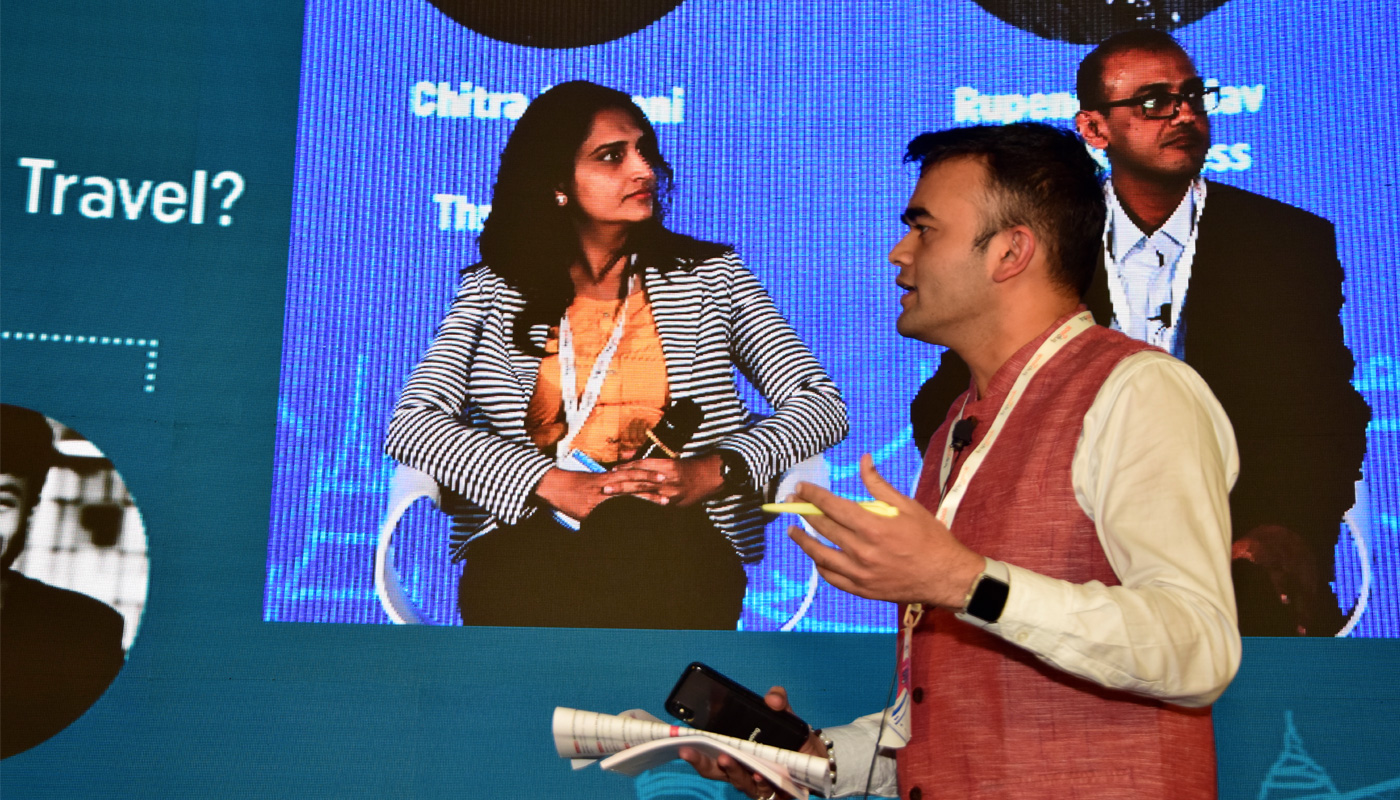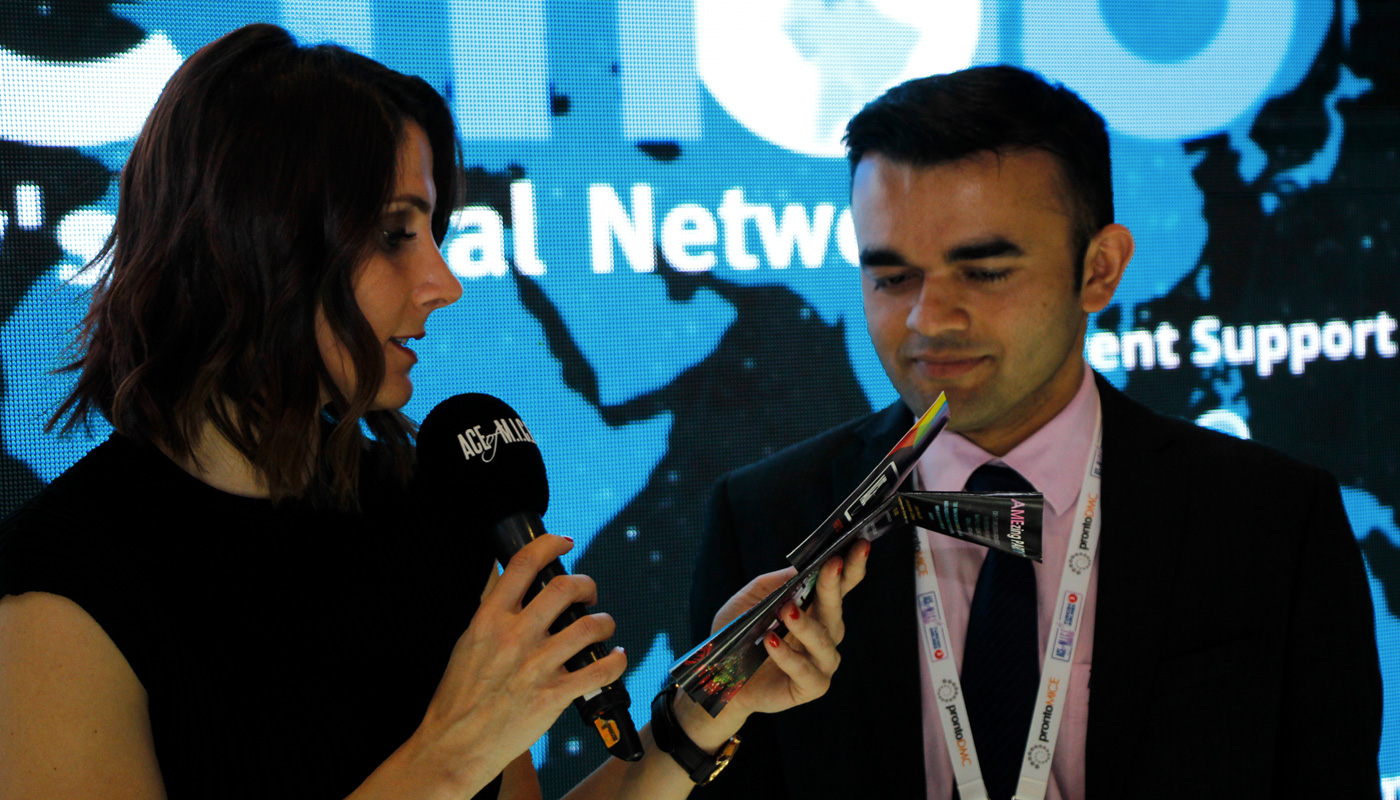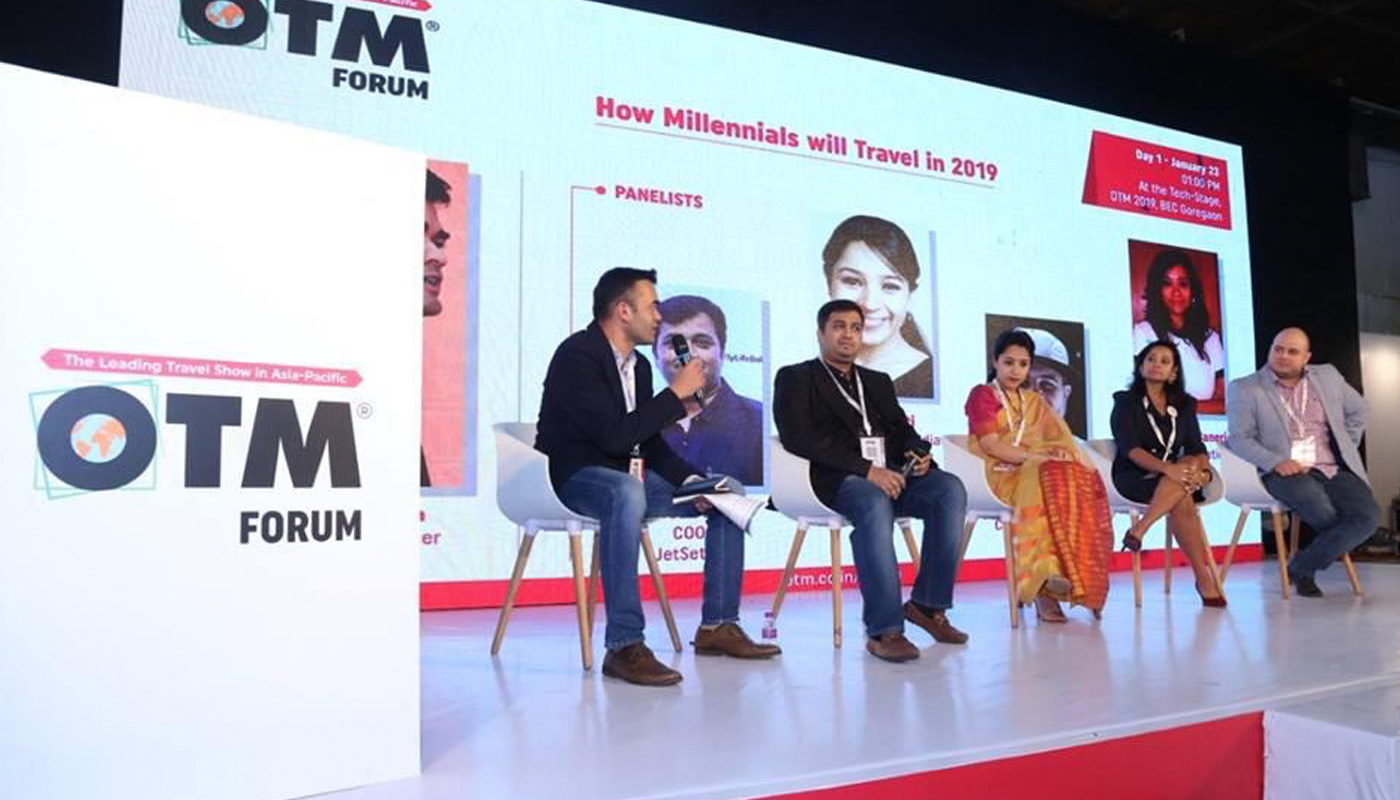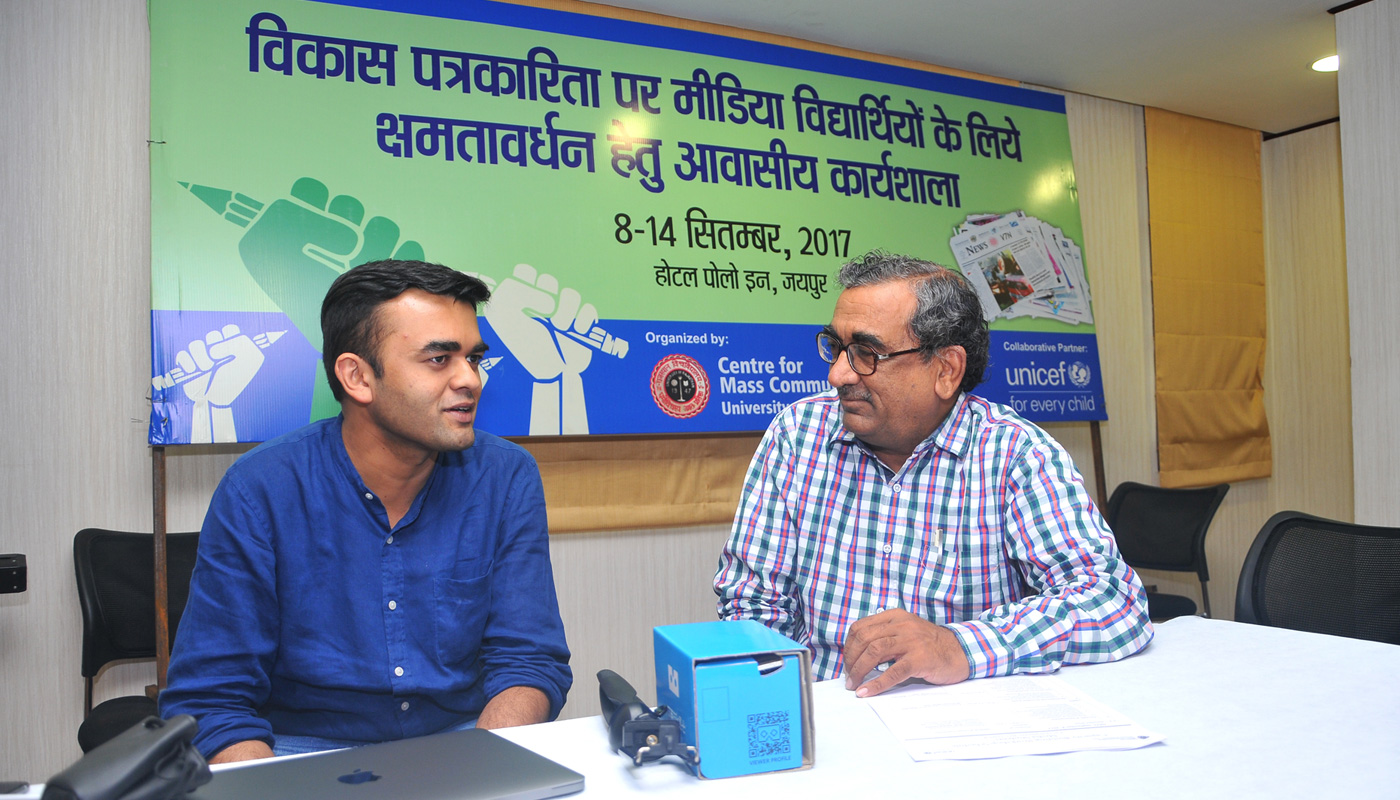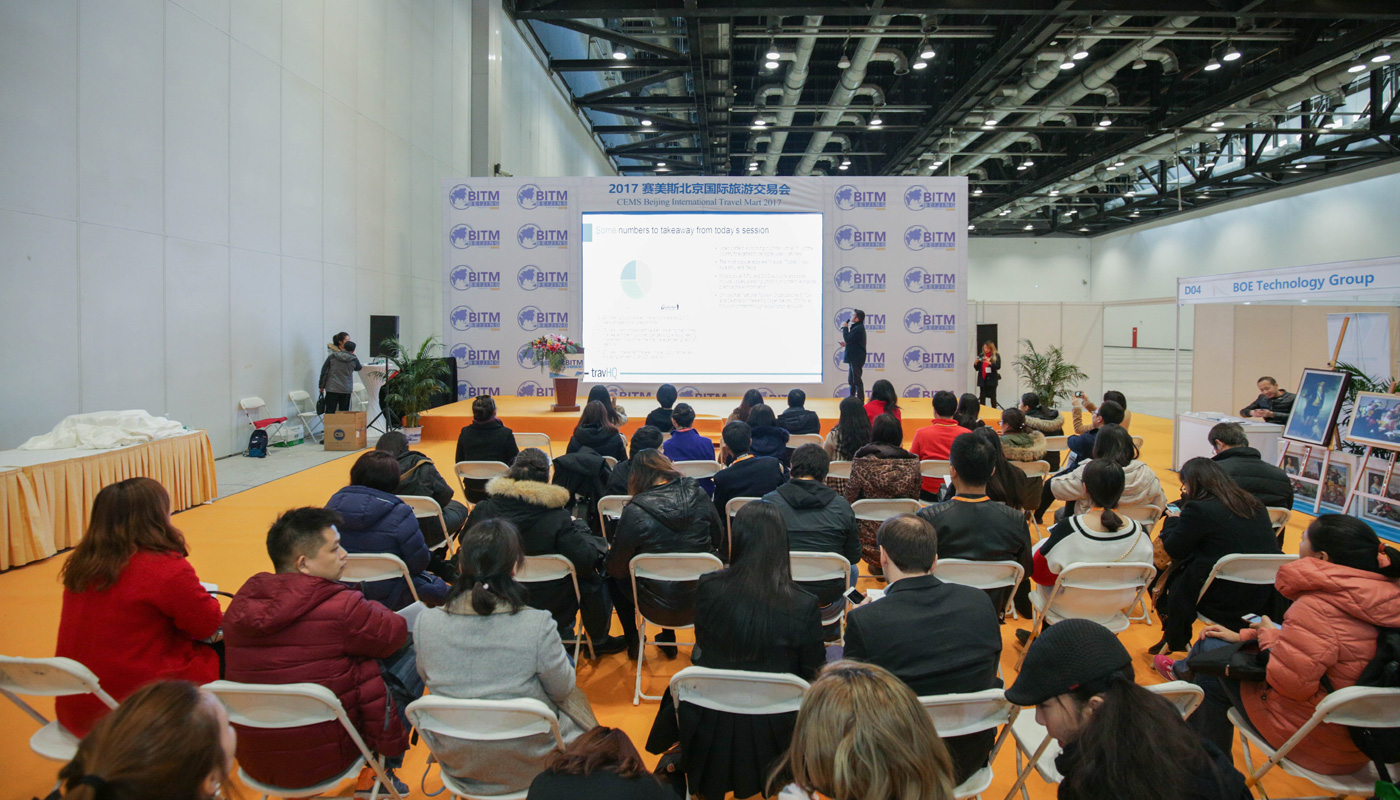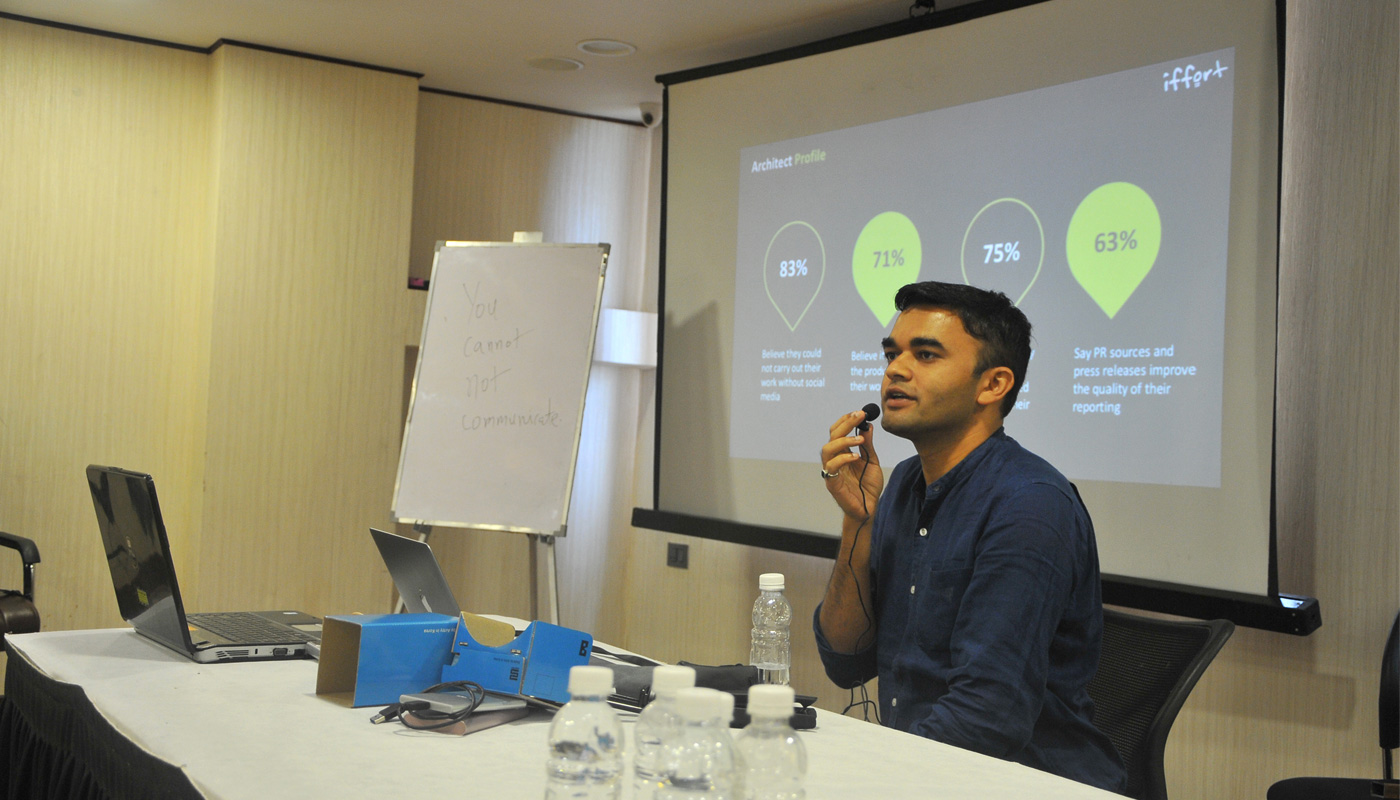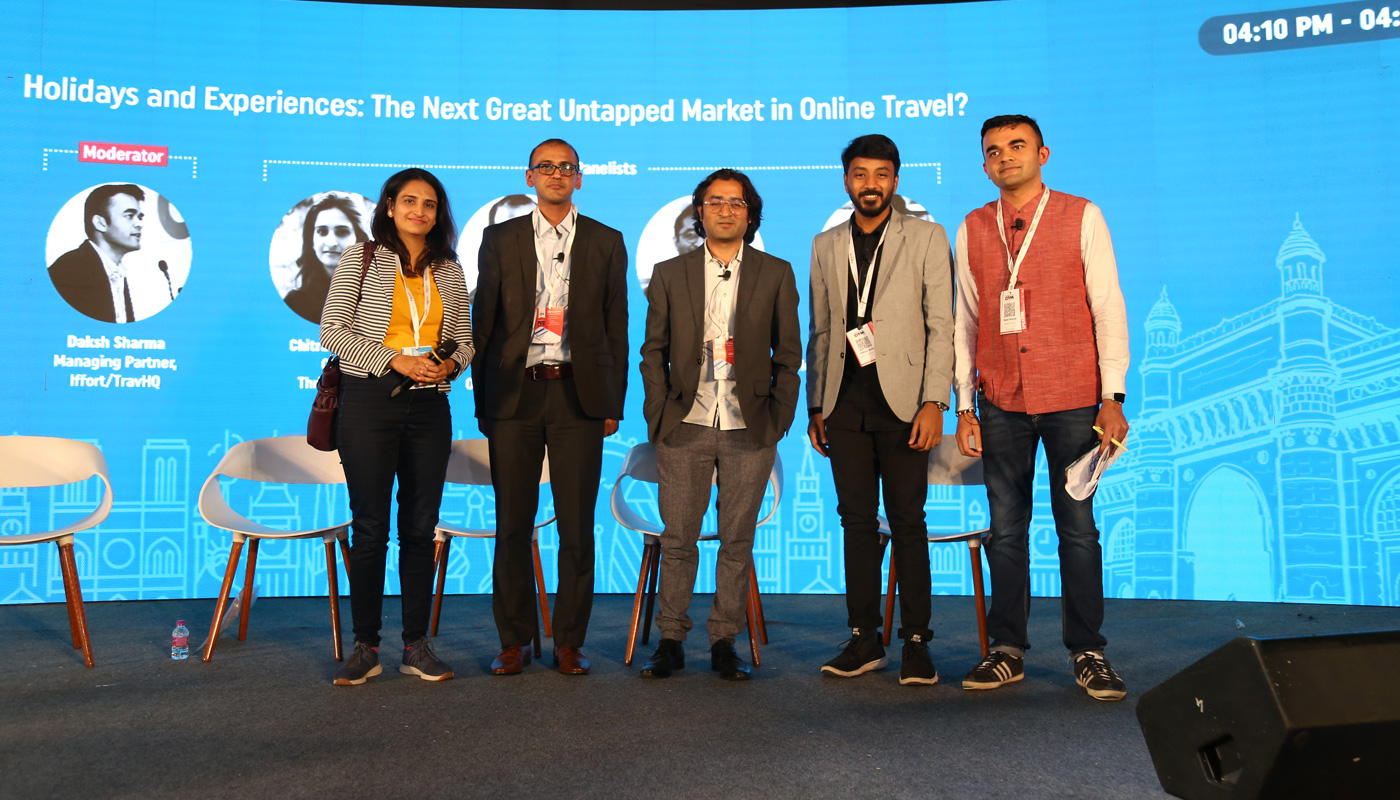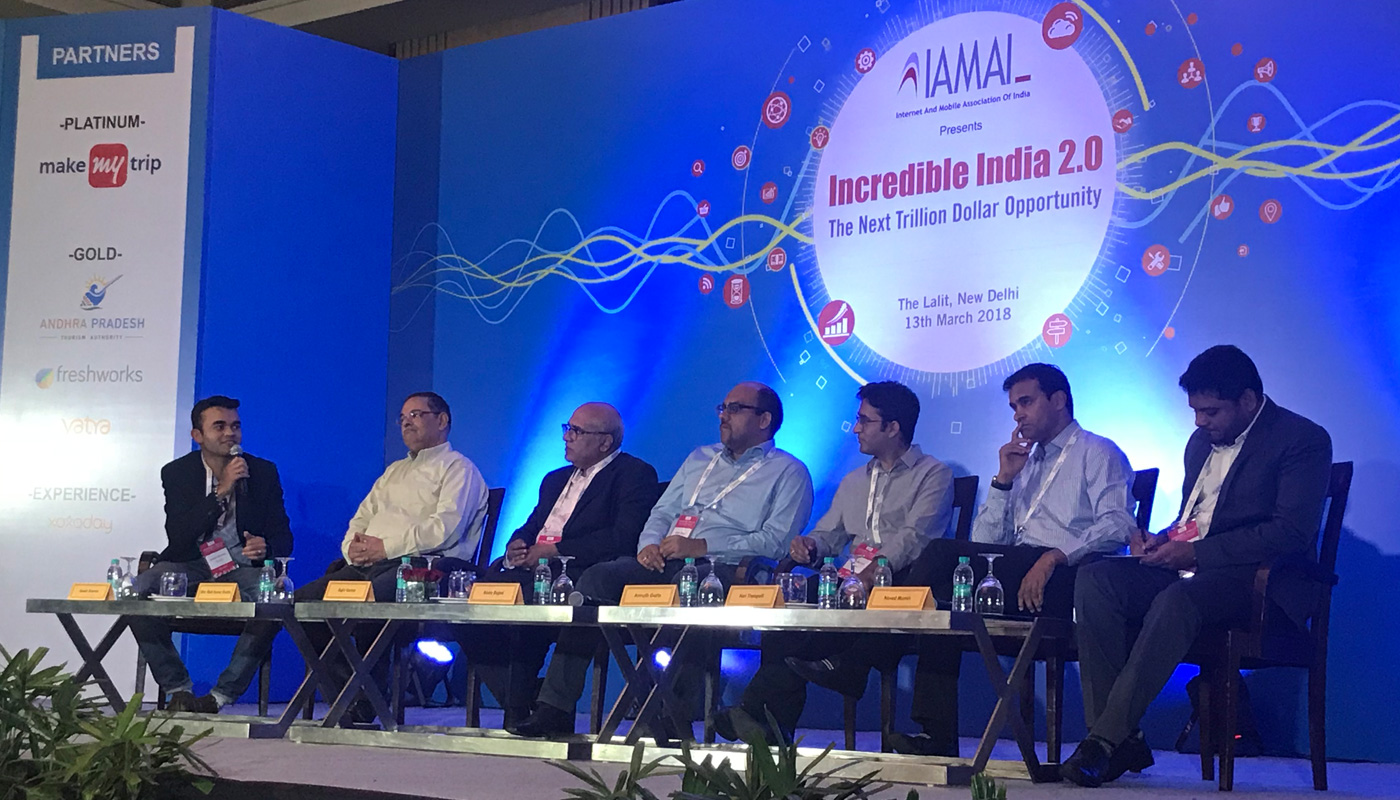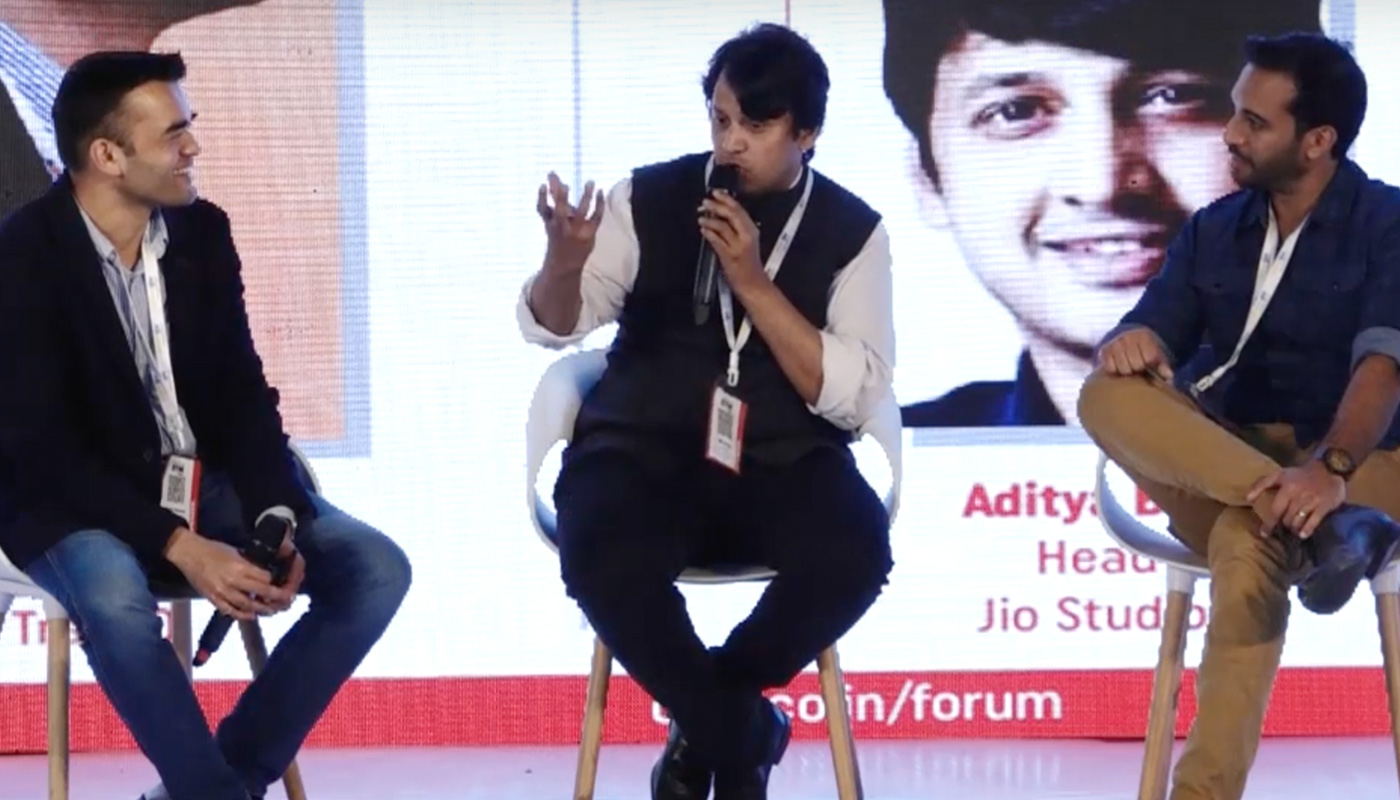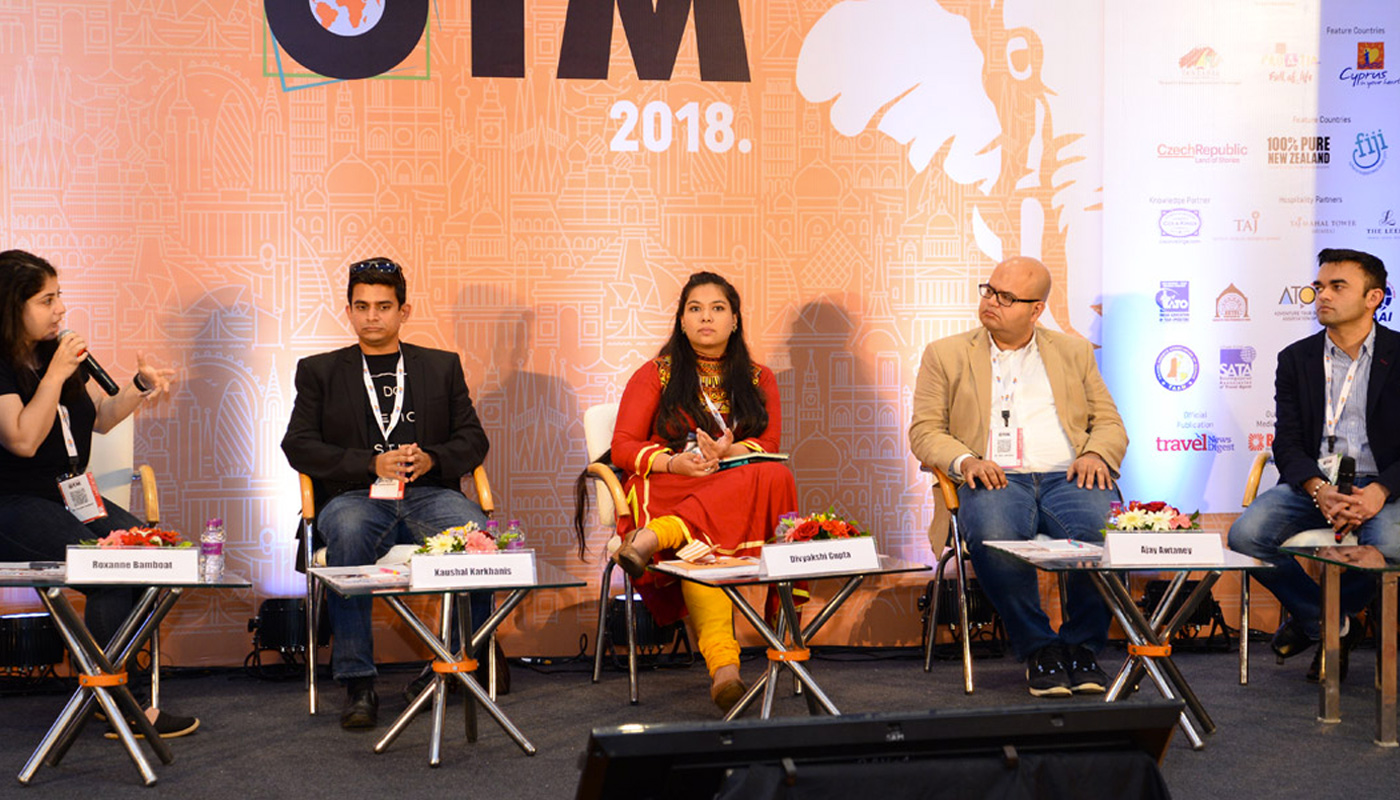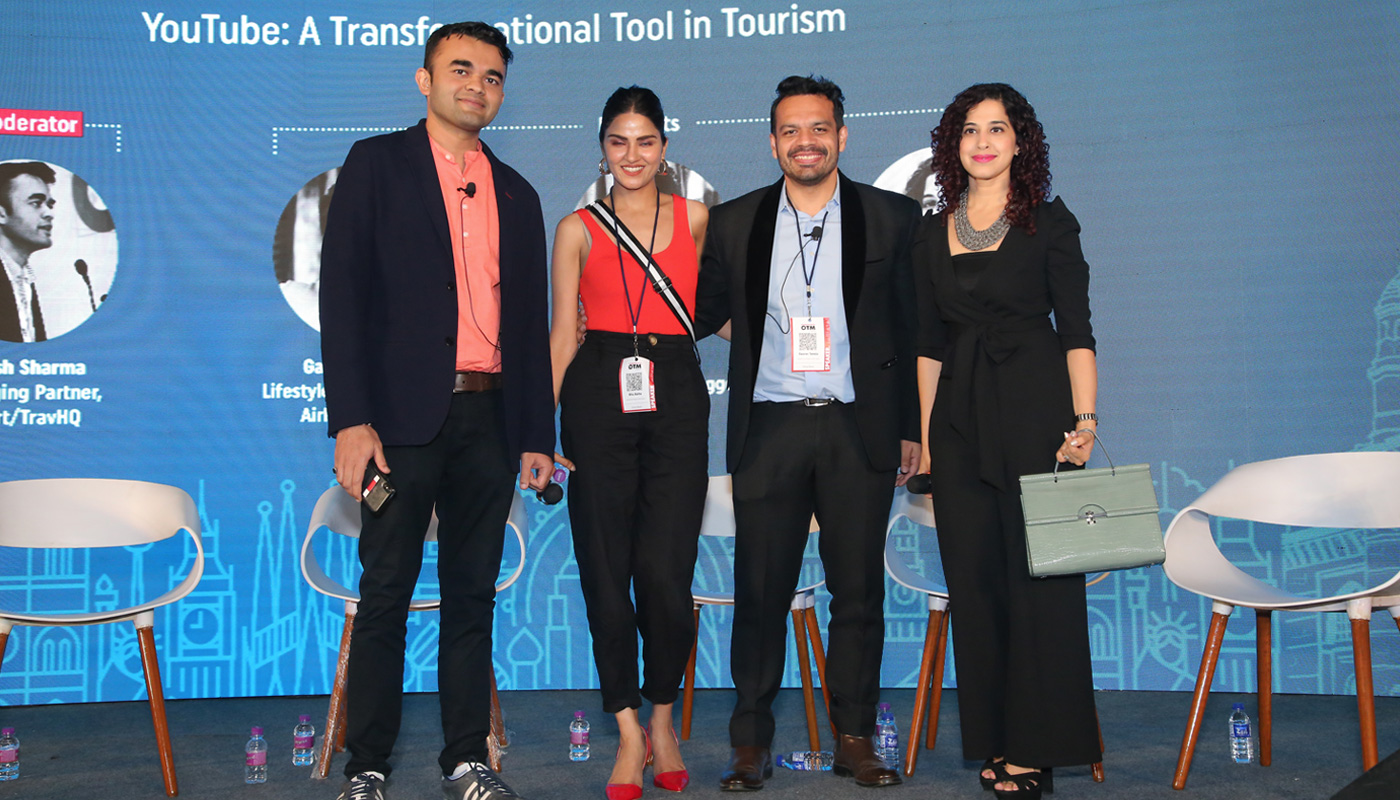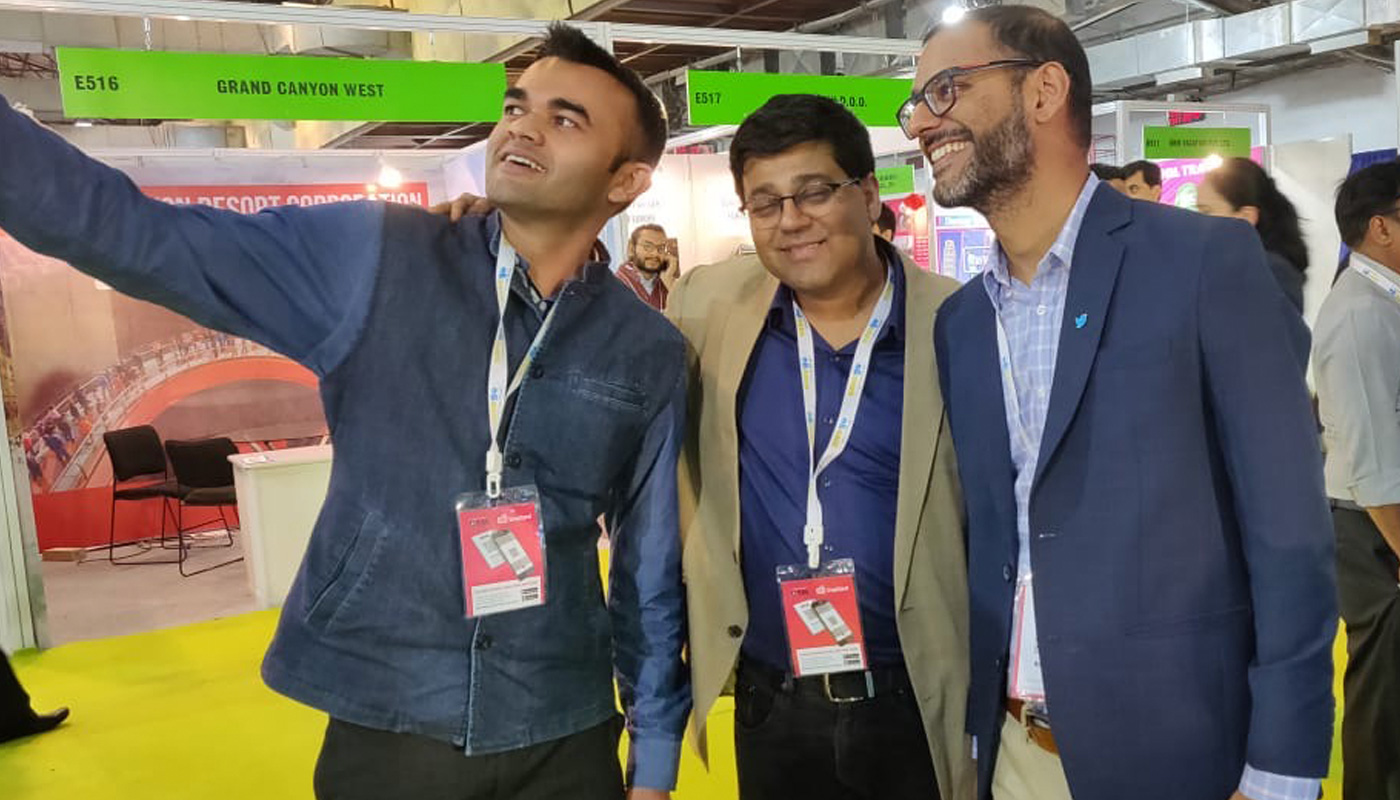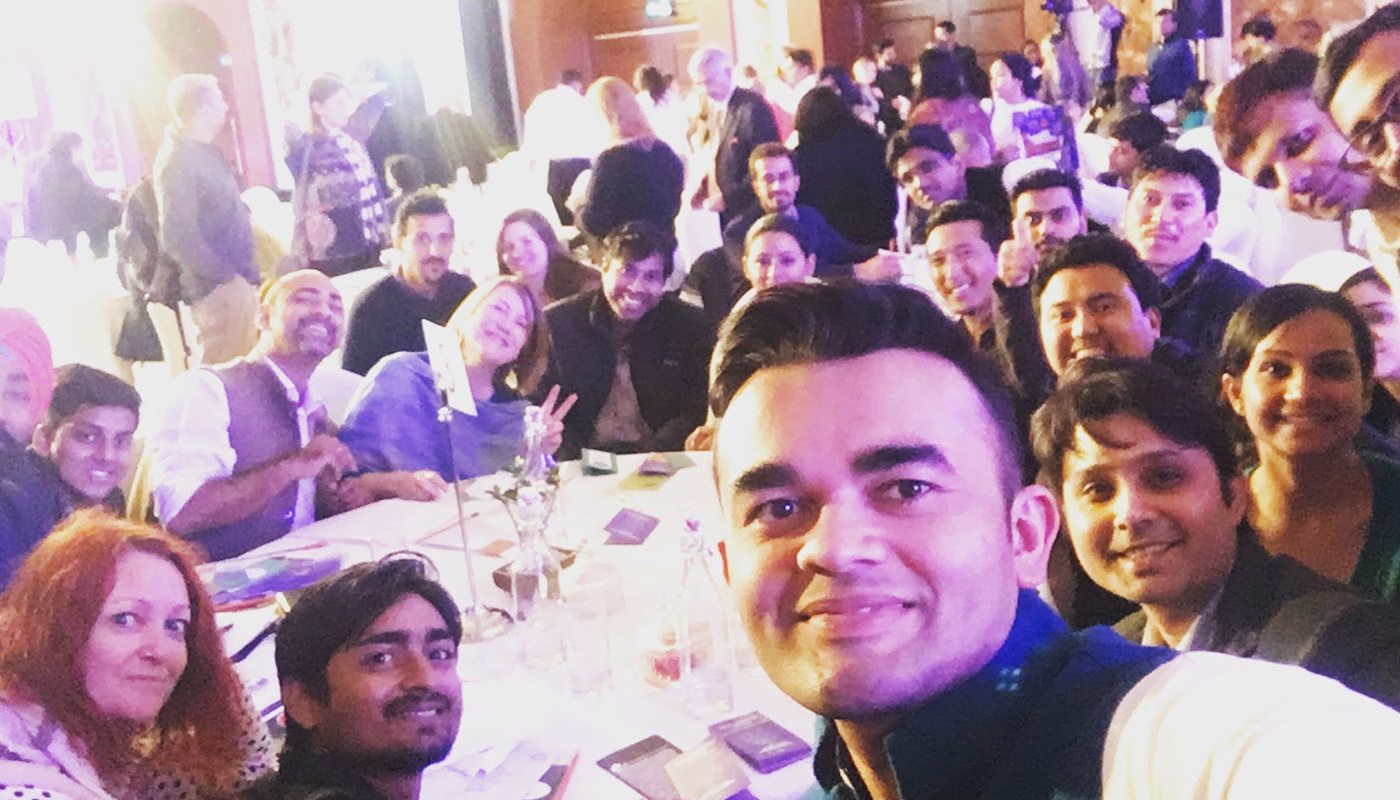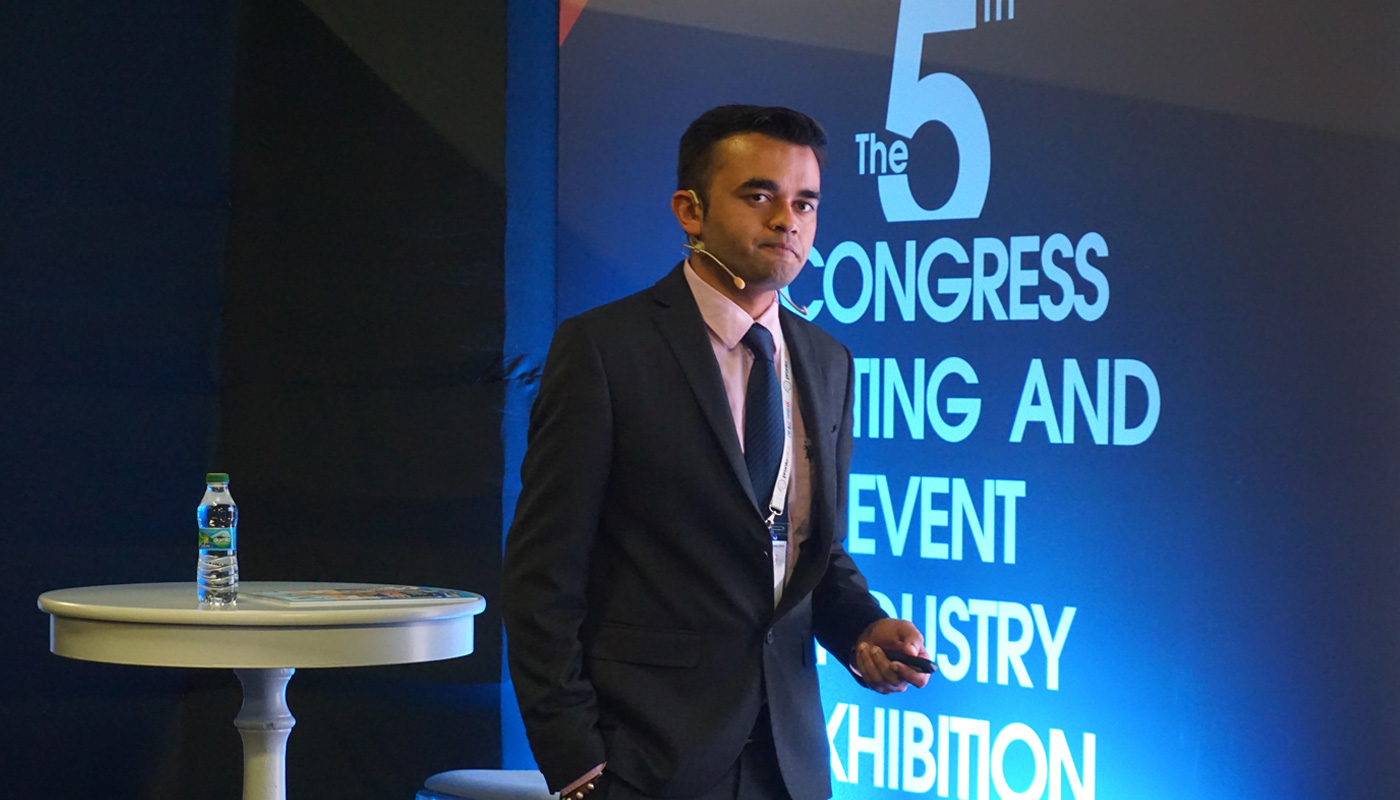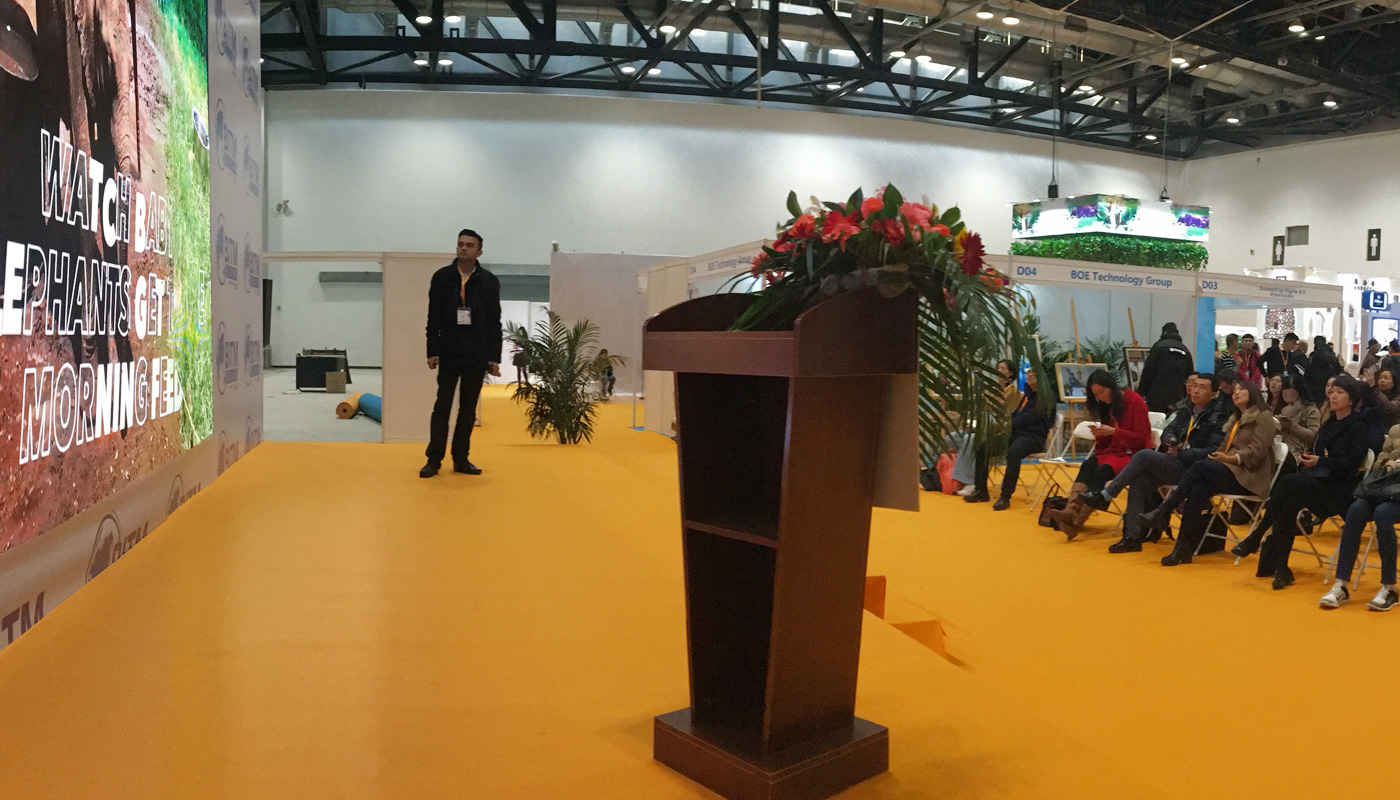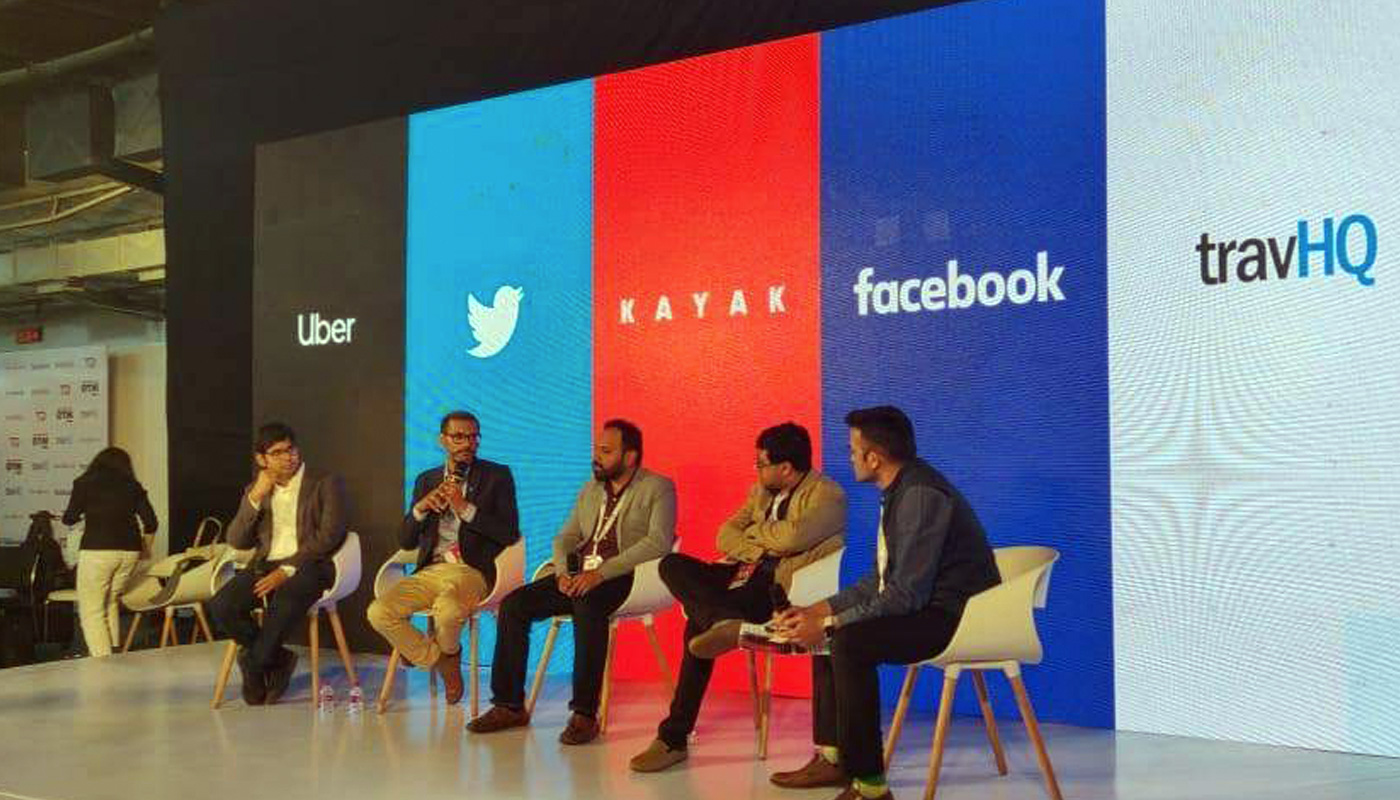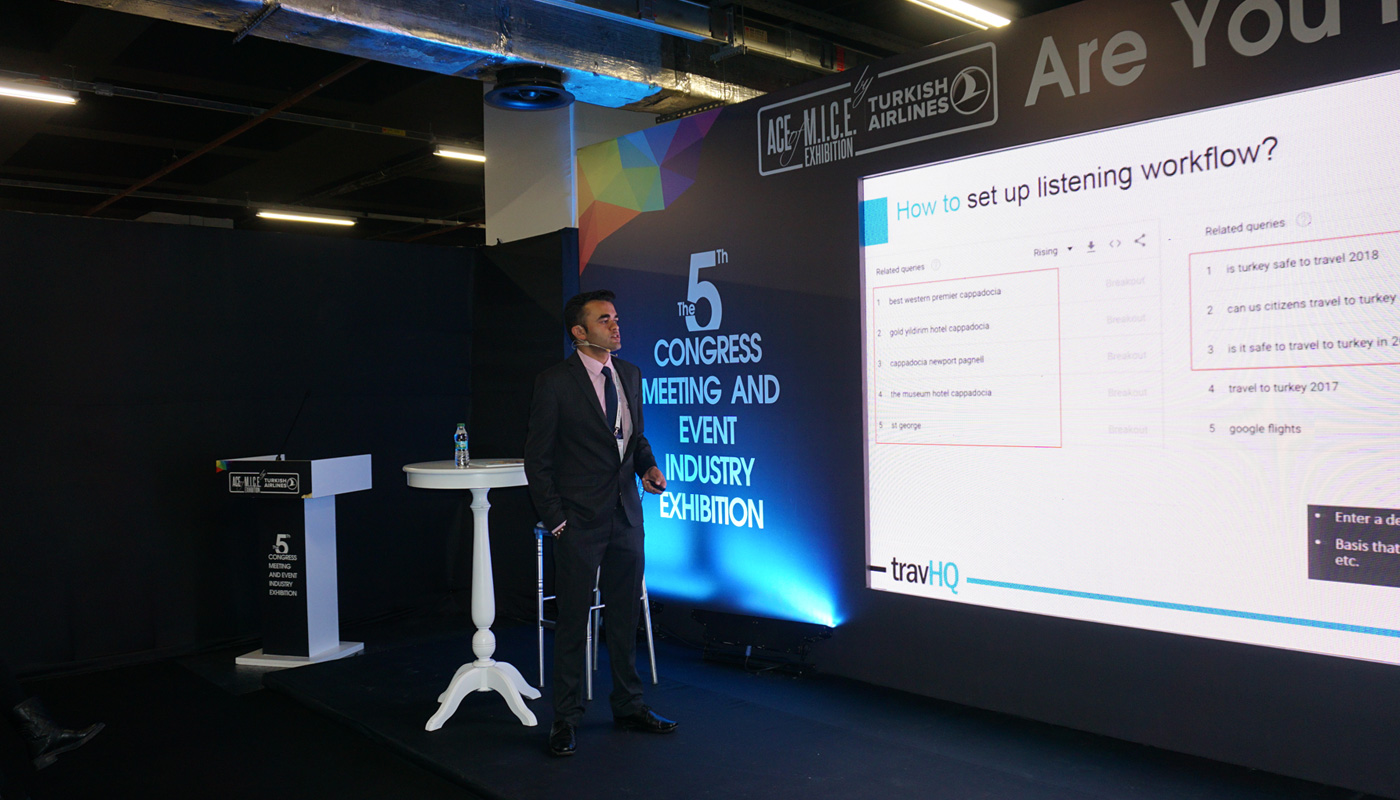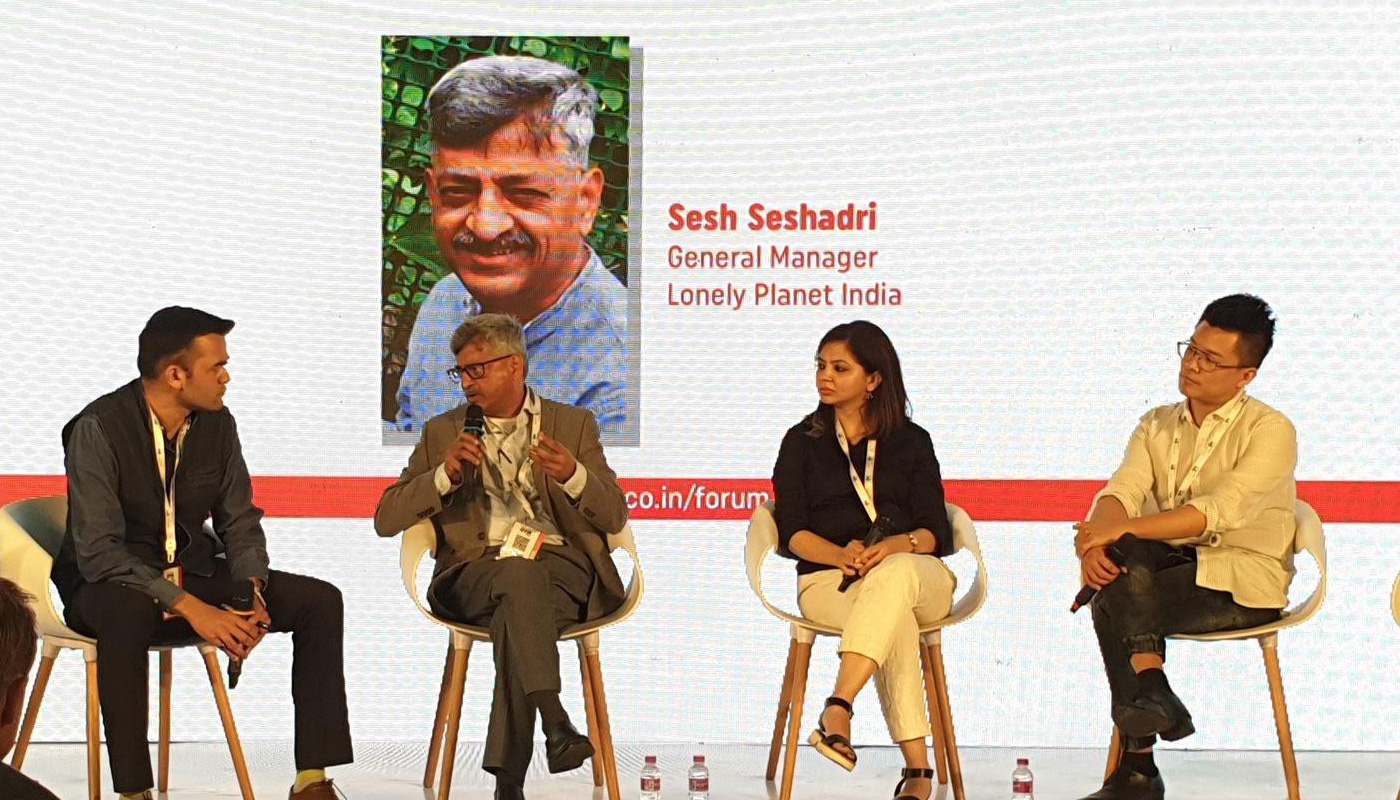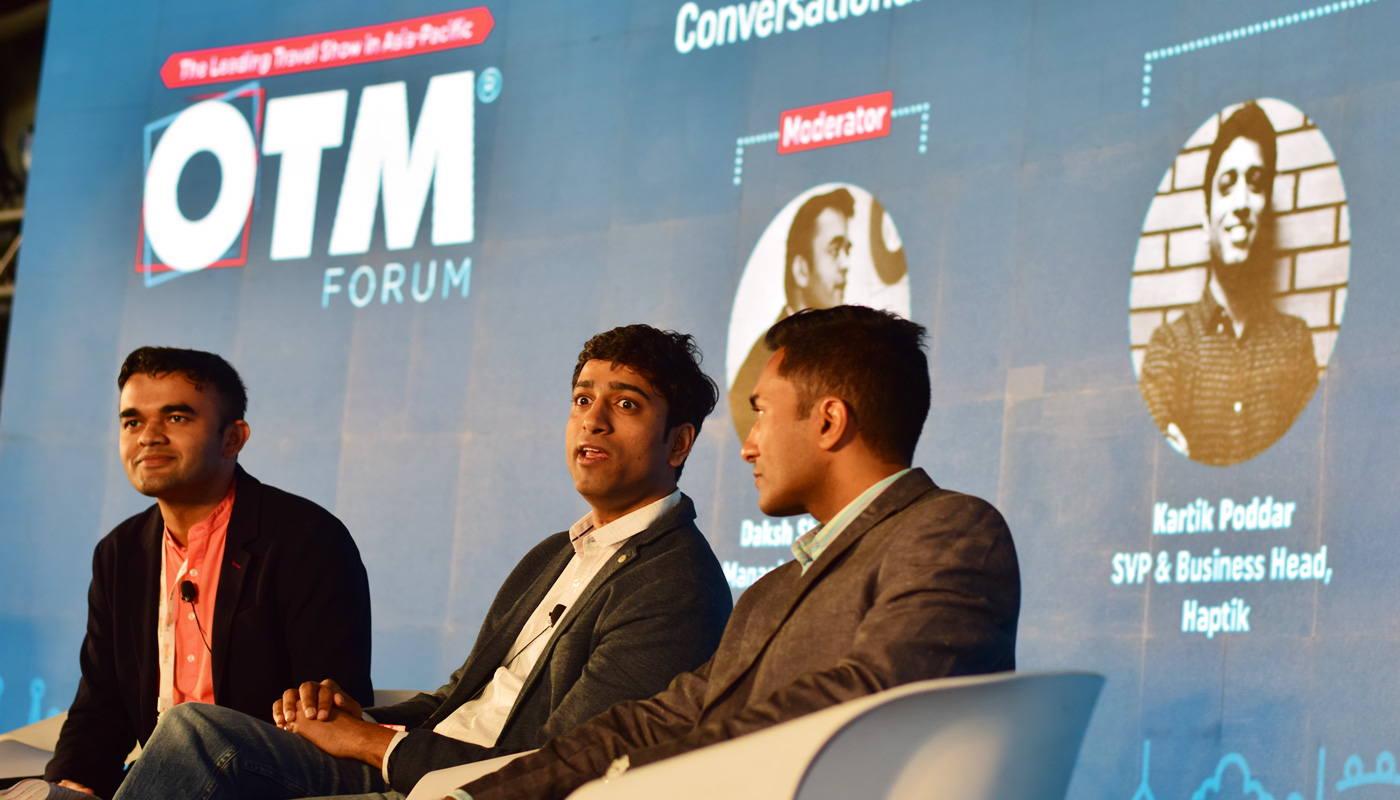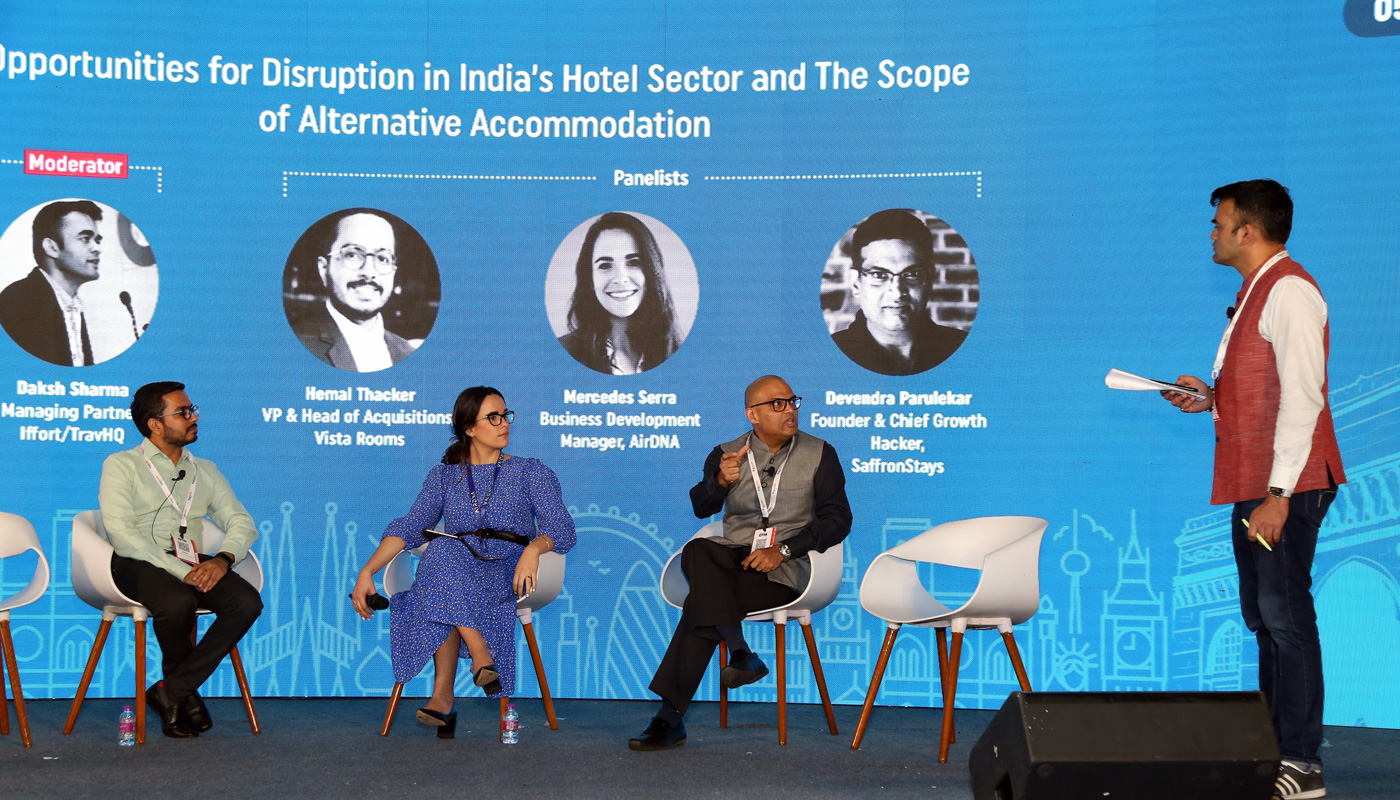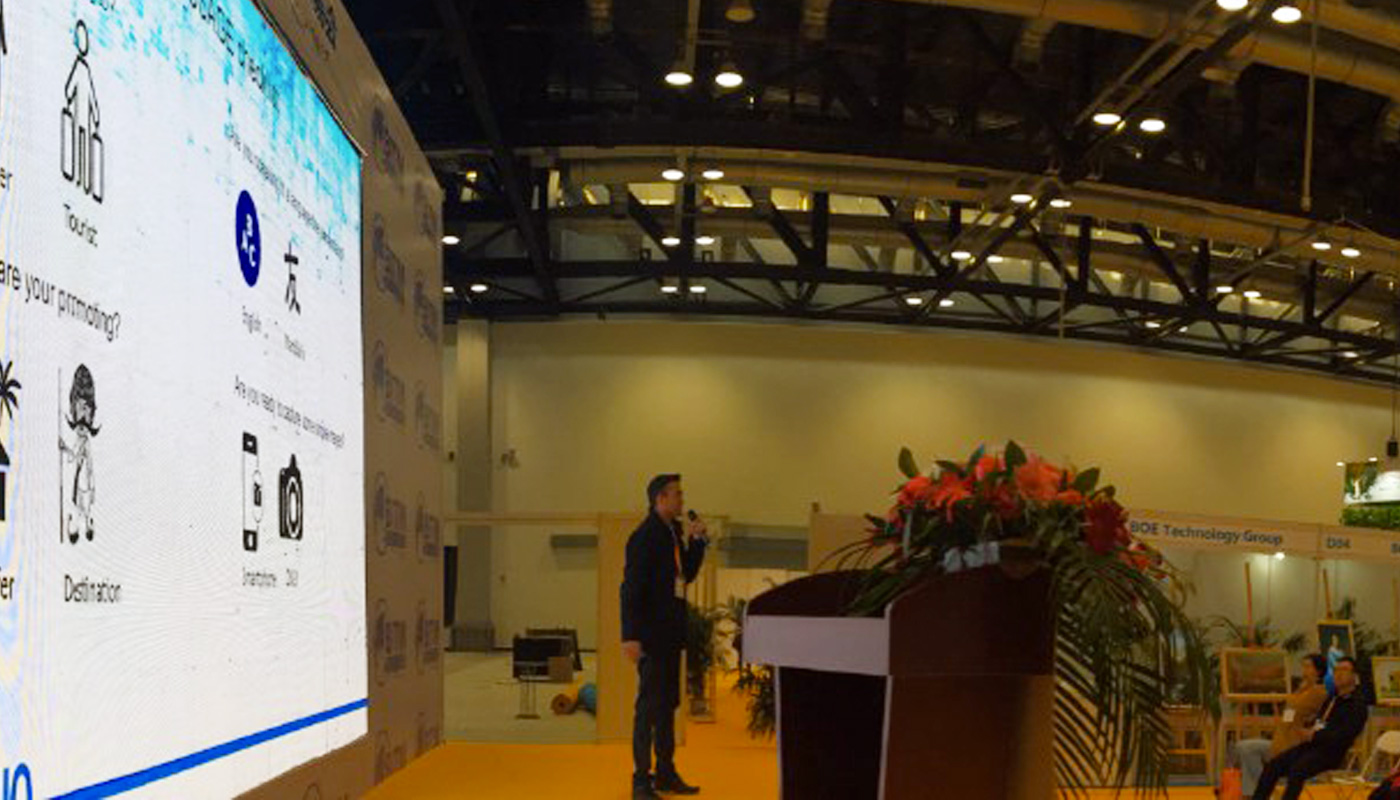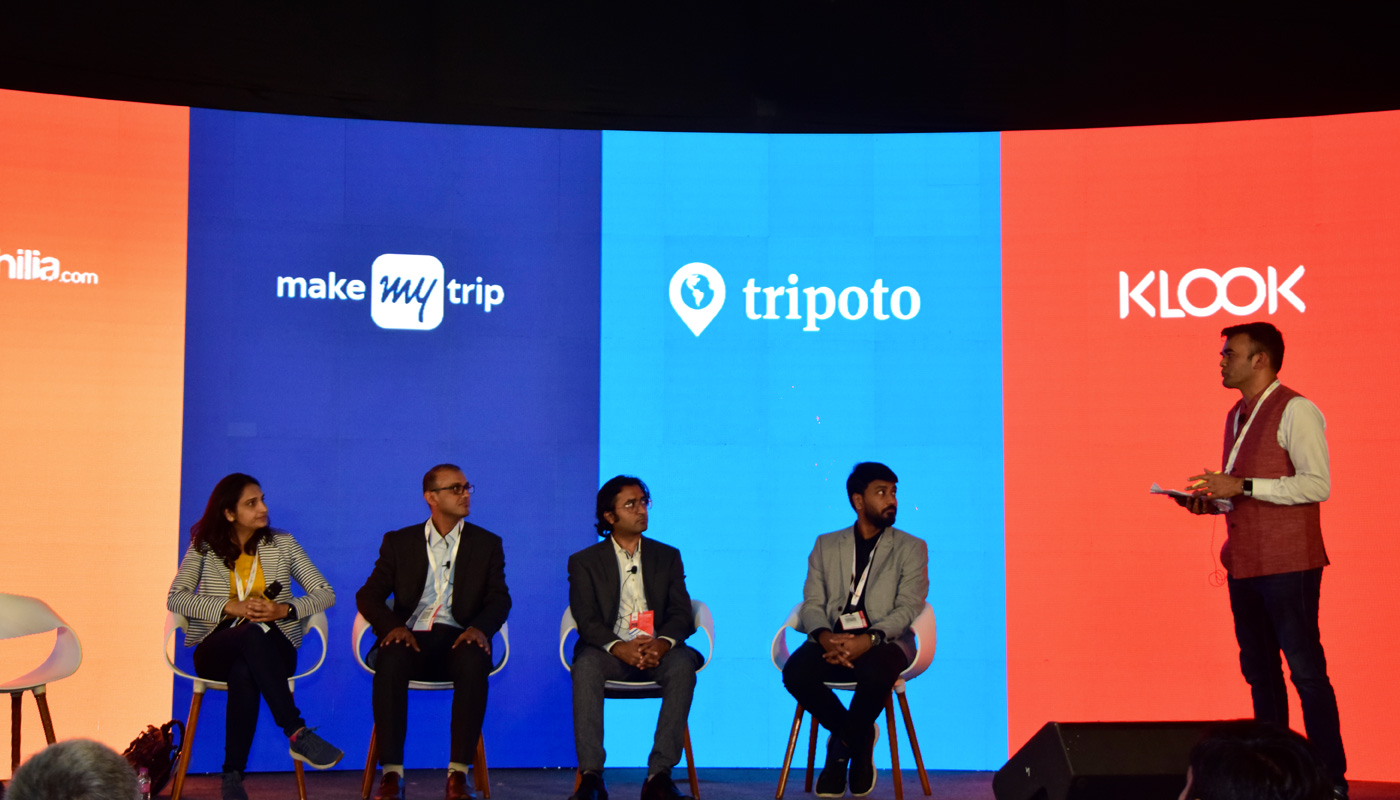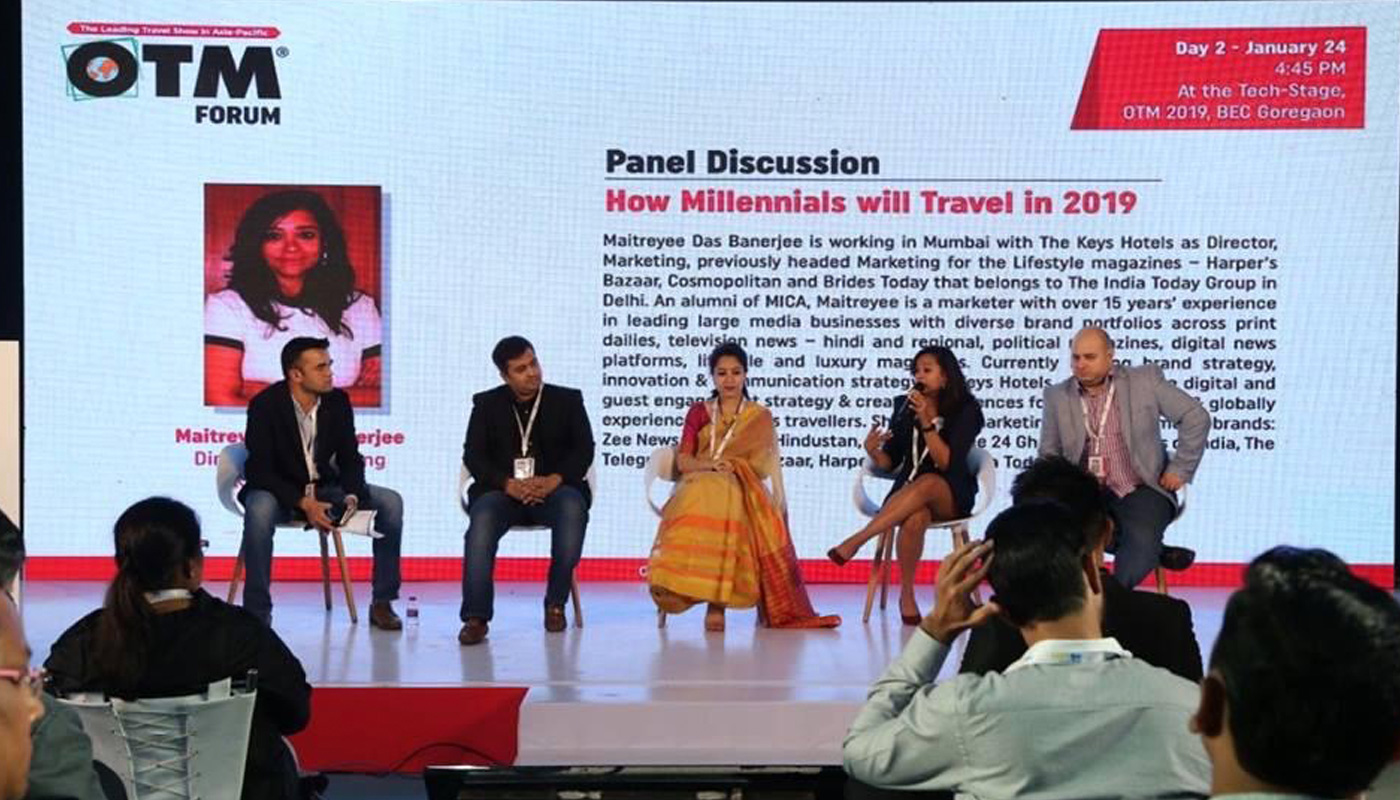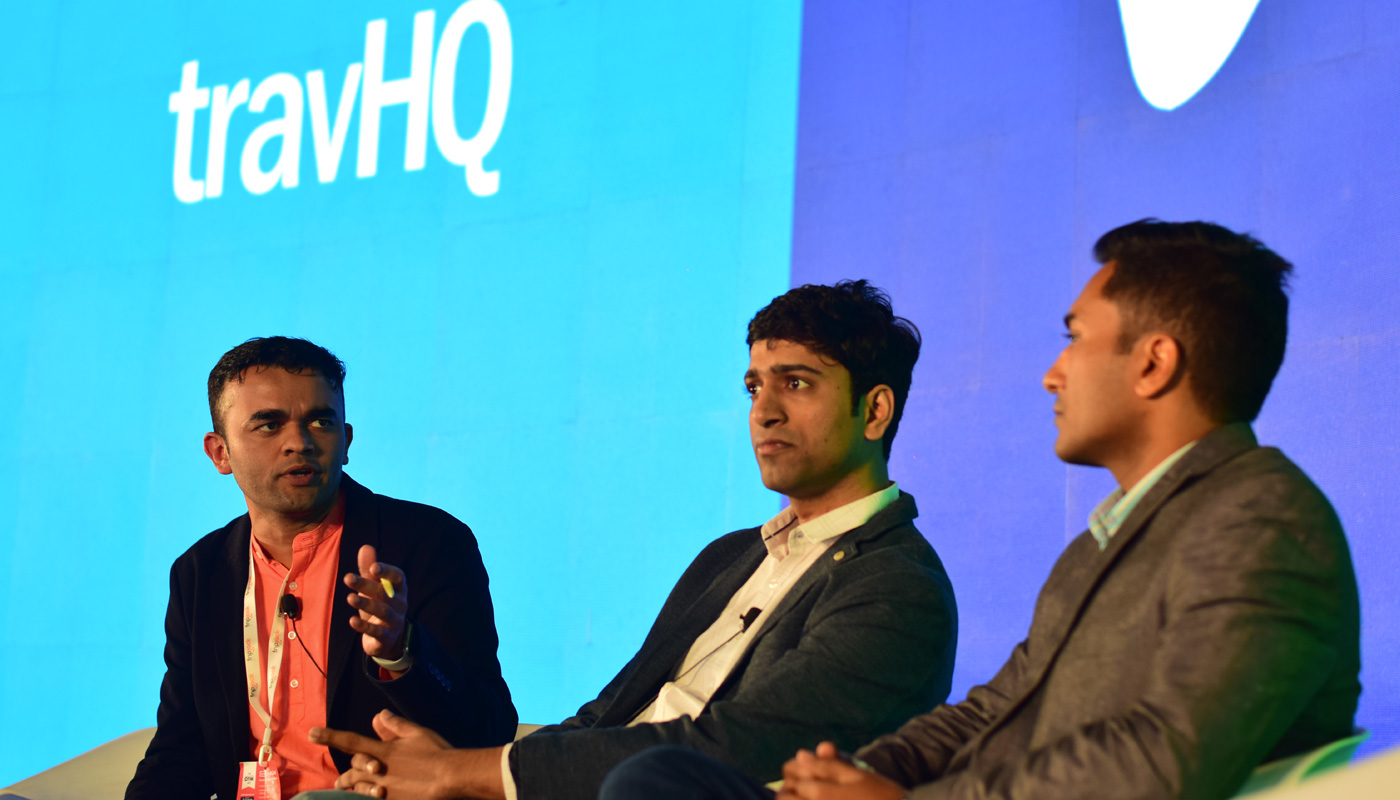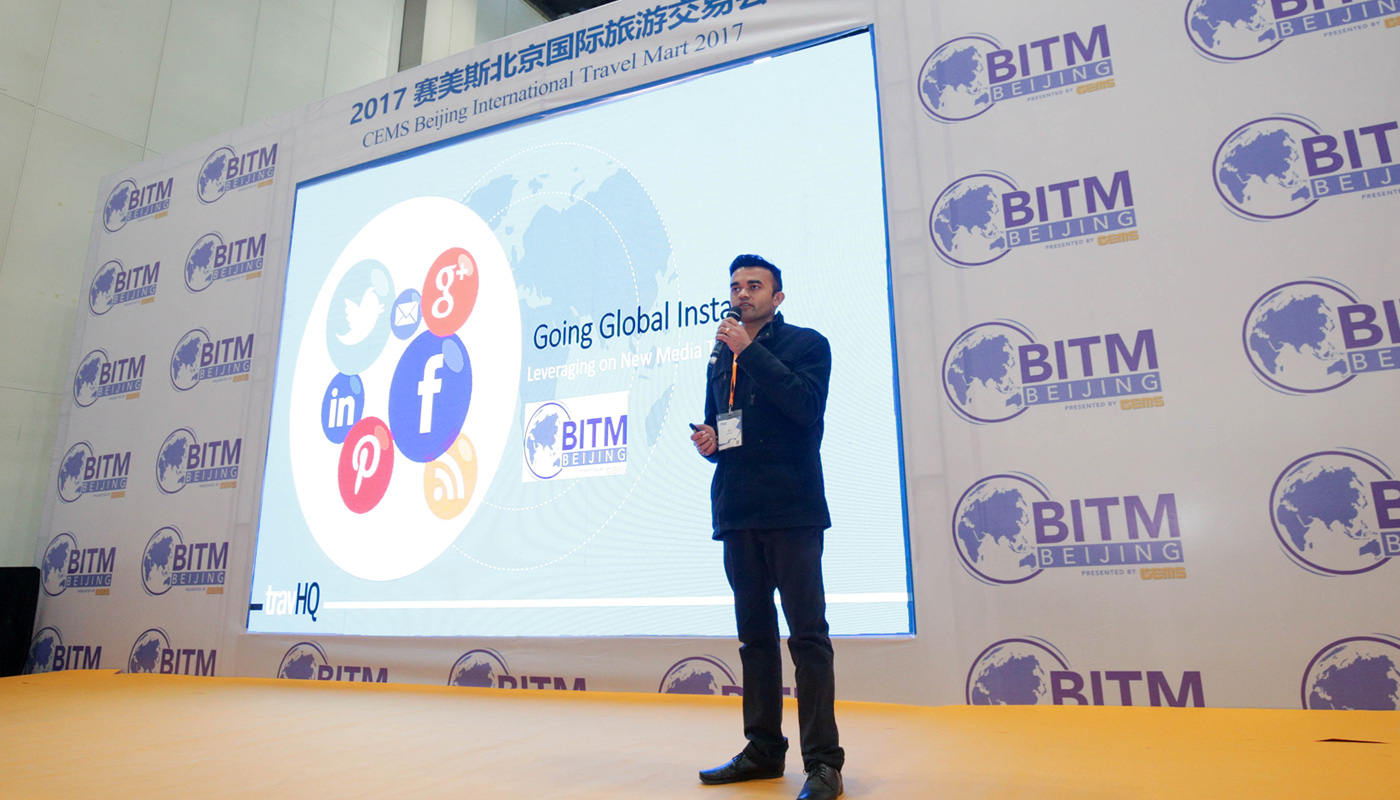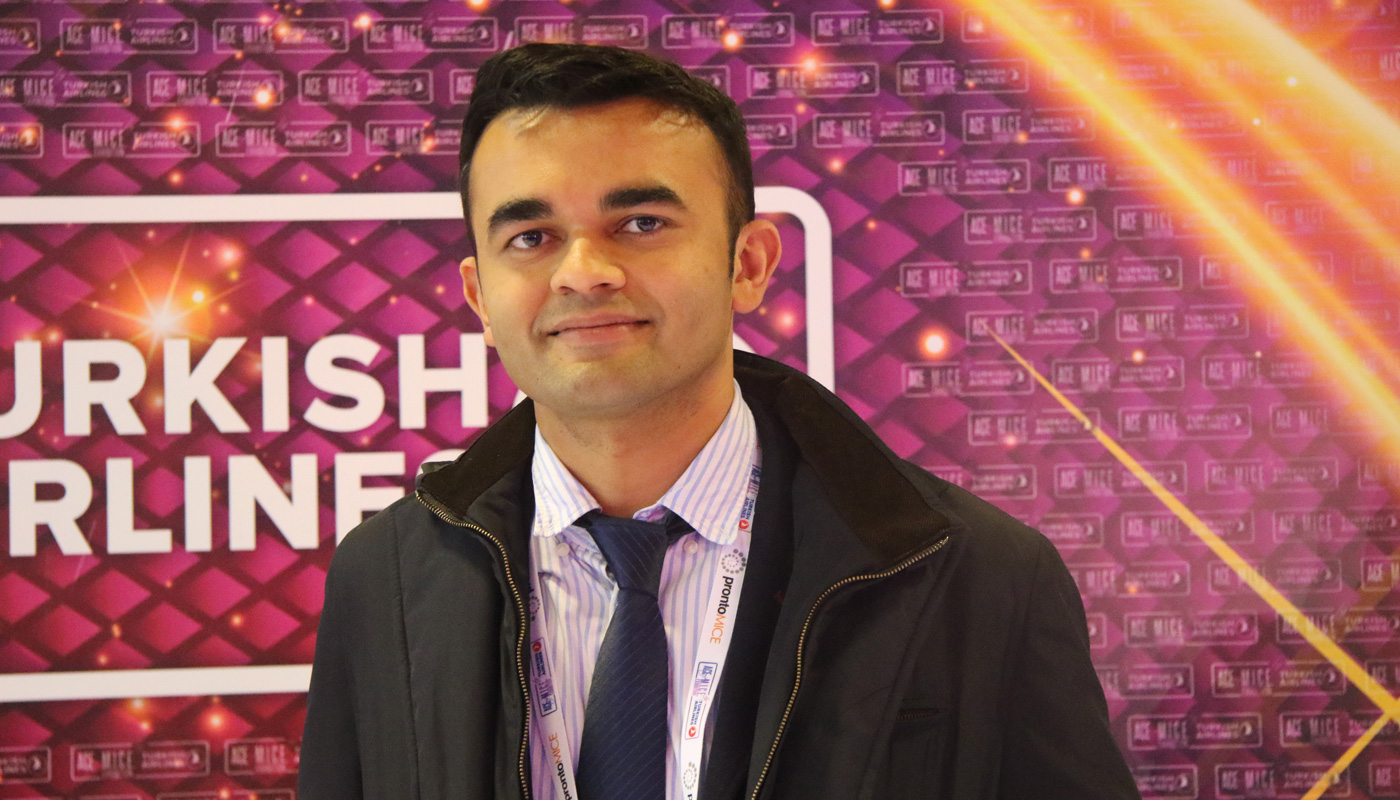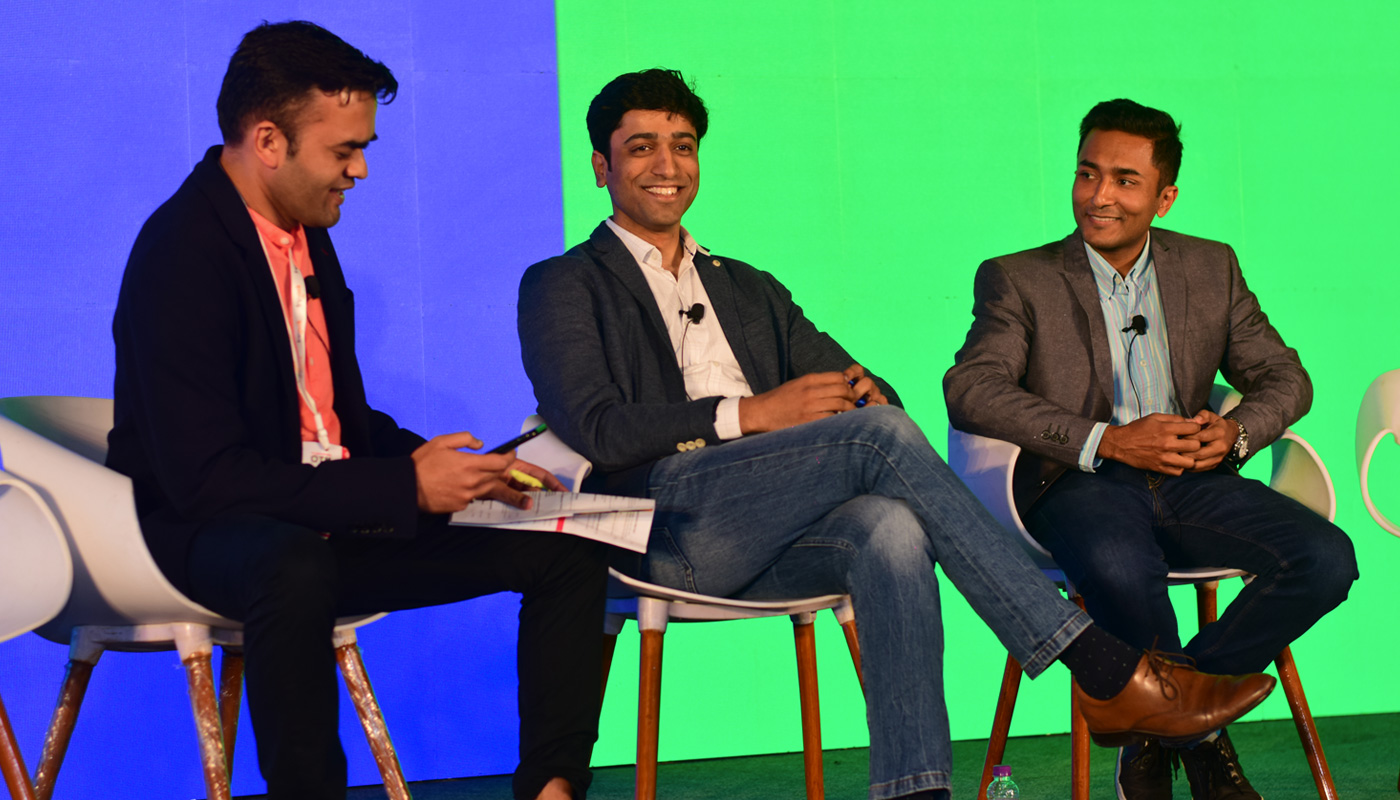 Coverage in Mainstream Media
I have been regularly quoted in the mainstream media for insights & opinions on the latest trends in digital marketing.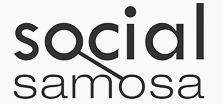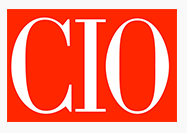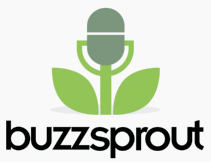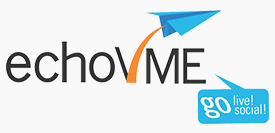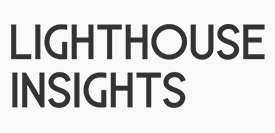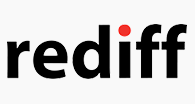 Summits & Events where I have spoken